As a big thank you to those who donate, I'm giving the following hand-drawn element pack to each person who donates $1 or more!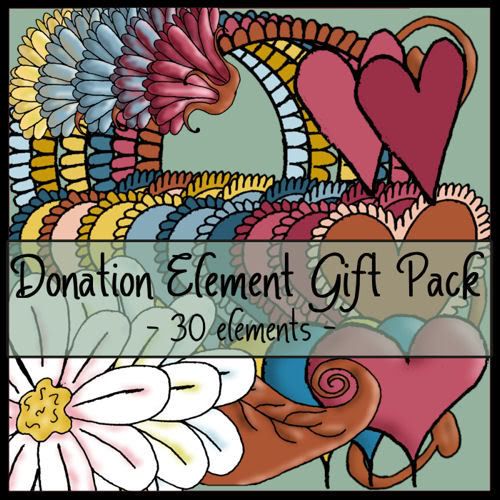 Thank you again for your continued support!
There is a donation button on the left hand side of this blog under my TOU's.
Don't forget to check out my art at
MPT
!